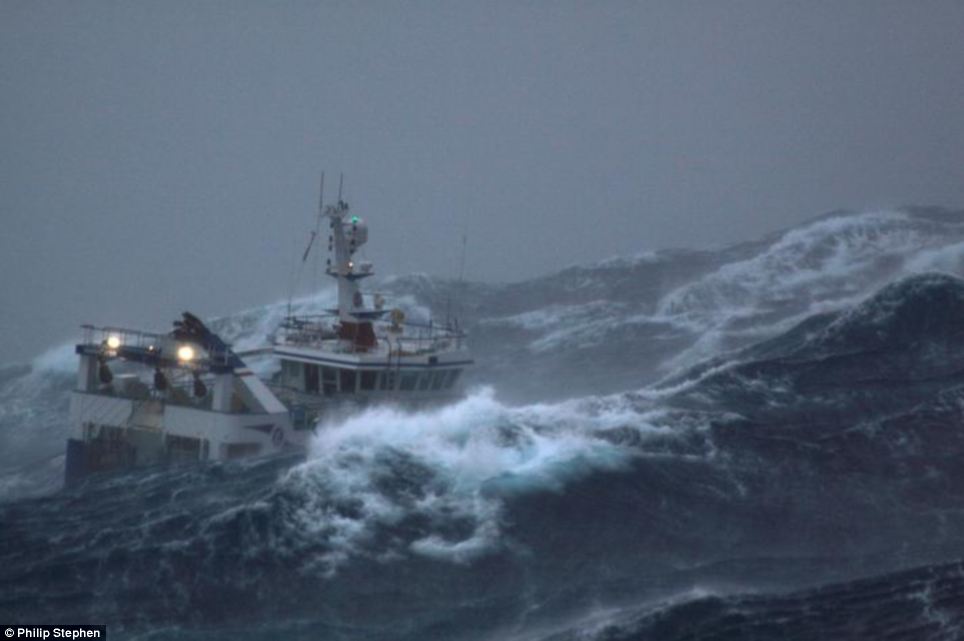 Steve and I occasionally meet people who love what they see in our family, or who have read something of ours that inspires them, and they want advice. If you could look inside my head in that moment, you would see a fire roaring to life. We are both passionate about family, about doing life together wholeheartedly, about enduring and vibrant relationships. I hate to hear that a marriage is dying. I hate to see kids struggling alone like I did. We believe the Lord "sets the lonely in families" (Psalm 68:6) with the same passionate fire. Its one way he pours out his deep love for us. Family is worth fighting for!
In the beginning of most families, there is a marriage. If that foundation isn't healthy, the rest of the family will eventually feel its impact. Steve and I have been married 16 years and we have most definitely had to fight to remain strong and connected. Doing life together causes hidden things to rise to the surface, ugly and painful issues that absolutely must be dealt with in order to progress. Every couple knows what I mean. There comes seasons of choosing each other all over again, of proving your "I do."
Humble Beginnings
I remember the very first fight we had, over bills of course. Unoriginal but true. It felt so traumatic to my little 21 year old self. "This man I married isn't being nice to me!" We had this itty-bitty apartment in Kansas City and I had to escape him for a while. Through clenched teeth I spat, "I love you… And… I'm going to Ace Hardware… To buy light bulbs." It's really funny now, as a seasoned veteran of marriage, but it was my first taste of the battlefield.
I'm laughing – but seriously, I remember exactly what the throws of a true marriage crisis felt like. When we hit about 7 years, we faced a real doozy. I was terrified! I had invested everything into this life together, with no thought of a backup plan. Suddenly, it seemed like what we had was hanging by a thread. I didn't think I had anyone I could turn to but God. So I didn't; I carried on with lip buttoned and my heart breaking. In a way, I am thankful for my misconception. When I woke up in the middle of the night sobbing, the only person who could comfort me was the same one whom I felt had wounded me. It was like being on a sinking ship with your enemy, forced to team up and bail water.
Thriving Together
We weathered that storm, obviously, and collapsed in delirious relief for a season. Later on, we faced two more challenges that were equally as serious; but never again as enemies or even separate individuals. We had fully cemented our partnership and joyfully built on that success. Now as an older and braver wife, I see at least three anomalies that made us successful where some of our dear friends' marriages were sadly shipwrecked.
I didn't have a backup plan. We said "I do" in 2001 and though we both proved to be imperfect, we meant it. I resolved to stay in my marriage even if it meant I might not be happy. You don't have to agree with me, or like it, but that was my plan. Steve was still a good hearted man and there were certainly worse ways a girl could spend her life.
I didn't turn to my friends and dish about private matters. No one who knew us had a reason to think less of him and talk more. I didn't open myself up to terrible advice, pity… or better ideas than simple commitment. For us, in this one instance, it worked.
We both had faith that God would really help us. We turned to him and didn't cover up the blackest agony we felt. Friends, there is something that changes in a person's conversation with heaven when they are desperate. I got God's attention and I clearly remember him speaking to me about what I needed to do. I thought if anything, he would nail Steve! But in revealing my own faults, God set me up perfectly to reconnect with my husband, whom he was simultaneously speaking to. Isn't God good?
Don't Lose Heart
So, for every married couple who is struggling, my heart really aches for you because I understand how scared and lonely you feel.  Here is my advice: Lean into the storm together and bail like heaven has your back! He who began a good work in you, who set you two in family, he is faithful to complete what he started. I don't know exactly how your story will be written, but I will always firmly believe that there is hope when we partner with God.
---
Nehemiah 4:14 After I looked things over, I stood up and said to the nobles, the officials and the rest of the people, "Don't be afraid of them. Remember the Lord, who is great and awesome, and fight for your families, your sons and your daughters, your wives and your homes."